USDA
Resources, reports and links to USDA programs and proceedings
-
USDA Regional Roadmap to Meeting the Biofuels Goals of the Renewable Fuels Standard by 2022.
-
Tom Vilsack speaking at a recent USDA event in Oregon held by Congressman Kurt Schrader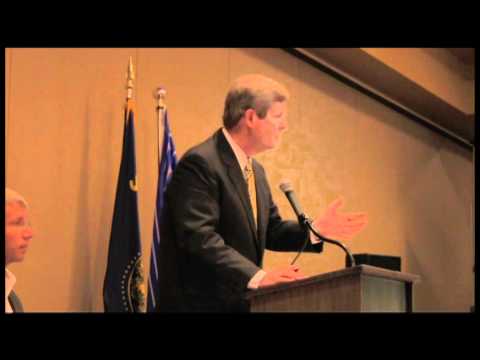 Links:
http://www.rurdev.usda.gov/Energy.html
A few of our programs specific to energy include:
To see what funding opportunities are available, see the Energy Matrix or contact your state Energy Coordinator for more information. Coordinator List.
-
Review of the USDA Regional Biofuels Roadmap and ideas for the Northwest Region